My brain hurts. For months now, we've been trying to think of how we want to landscape the terraced area alongside the driveway since John completed the block walls last fall. We have some ideas, but we really want to do it right, have it look lovely (eventually), but also not be super high-maintenance. The whole area is irrigated, which will be wonderful! We plan to have a bunch of topsoil delivered after we return from San Diego. And then…the hunt is on!
Here are some photos of the terraced area (click the pics to embiggen—you know the drill!)
In the pic below from the side of the terraces, you can see that the surface areas are fairly big. (I believe the topsoil will be about 18" deep).
Anyway. We have some pretty good ideas (I think) for the bottom terrace that would include some rhodies and azaleas near the wall (maybe…? or for the middle terrace), and some ornamental grasses, heather, and lavender. Also! Some trailing flowering plants (they would need to be perennials, probably?) so they could drape over the wall. (I can really picture that!) We plan to also incorporate the lavender, heather, and rounding grassy shrubs in the cement-framed flower bed about mid-way up the driveway (here it is on the right):
But what about the upper two terraces? I'd love to have pampas grass and maybe a dwarf weeping cherry or crab apple tree on the top, but I need to research about whether or not they're deer-proof.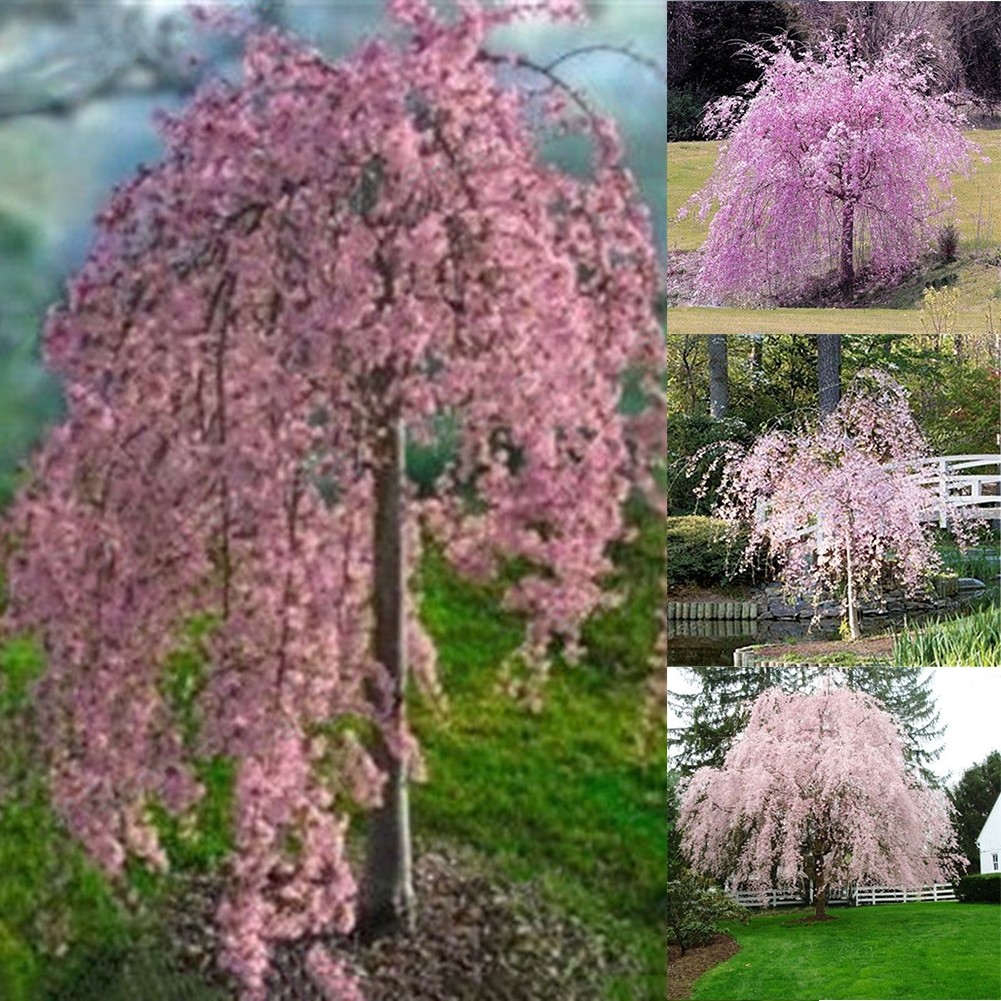 Our former neighbors down the beach did an amazing job with their landscaping at the water-side of their house, and I've always coveted the look. A sweeping combination of LOTS of ornamental grasses, lavender, heather, with unique rocks here and there. It's like a mound of soft colorful beauty and I love the movement of it all in the breeze. I guess I'm aiming for a similar look at least on the bottom terrace. Isn't it pretty?
So, some of the questions I have. We are in Zone 8b, and the terrace faces west so by afternoon it's in full sun, which can get pretty hot in July and August.
To achieve that mounded, blended look with the lavender and grasses, etc., how far apart should they be planted?
What other plants (like for the middle terrace) should we consider that I'm not thinking of or don't know about? (Probably a lace leaf maple should be in the mix).
What tallish plants would work well in that middle terrace to give variation in heights? I'd love a lilac, but it would need to be a dwarf one (otherwise they get too gangly).
Maybe something to climb the middle wall? Hmm. Ideas? John was thinking about a grape plant (like what used to take over the end of our camping trailer) and I would like that as long as there was a splash of some color in front of it.
Is there a rule-of-thumb about plant layout? I love having a guideline with my deck pots (thriller, filler, spiller). Is there something similar for planting beds/terraces?
I don't want to be rigid or overthink this, but it will be a substantial investment and I want it to be pretty well planned. Plus, seeking out the hive mind can only be beneficial, right?!
Here are a few pictures I clipped from the interwebs of looks that really speak to me, but I don't even know what many of these plants are!
Hey, it's an interactive blog post!