I have some fun (and busy!) weeks ahead with preparing for Dad's party and also company coming, but right here and right now I'm kicking back a bit. My birthday came and went (meh) and Nate's birthday is today (29!)
The surprise "project" I obsessed over worked on last month has come to fruition and I'm soooooo excited about it! I will post a teaser:
Once again we've transformed from gray days to a streak of sunny days—and these will be toasty! Upper 80s! Maybe even into the 90s this weekend. Today most definitely felt like summer!
Who needs Hawaii? Who needs palm trees? This is absolutely stellar! (Aside from maybe having someone serve me a drink with an umbrella, but oh well). John and I took a walk (found agates!) and it was lovely.
It was fun to see our geriatric dogs behave like puppies, running all over the beach. And Bailey bulleting into the water! (I was expecting a belly flop!) Wylie even showed up, which made me smile because it goes to show that the cats are always aware of our whereabouts. I saw this on Facebook today. (Heh heh).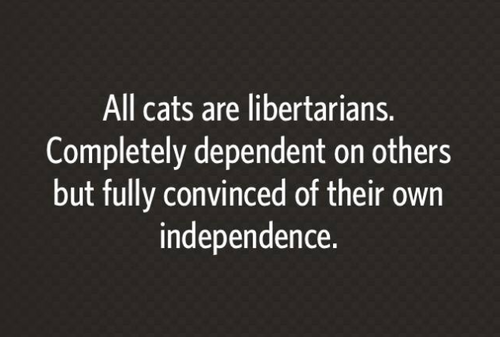 They are also good at looking nonchalant when, in fact, they are guilty as hell (either in action or intent).